Imbrunire a San Vito con tanti uccellini e uccello che fa .... iiiiiiiiiiiiiii ! .. e campane delle 19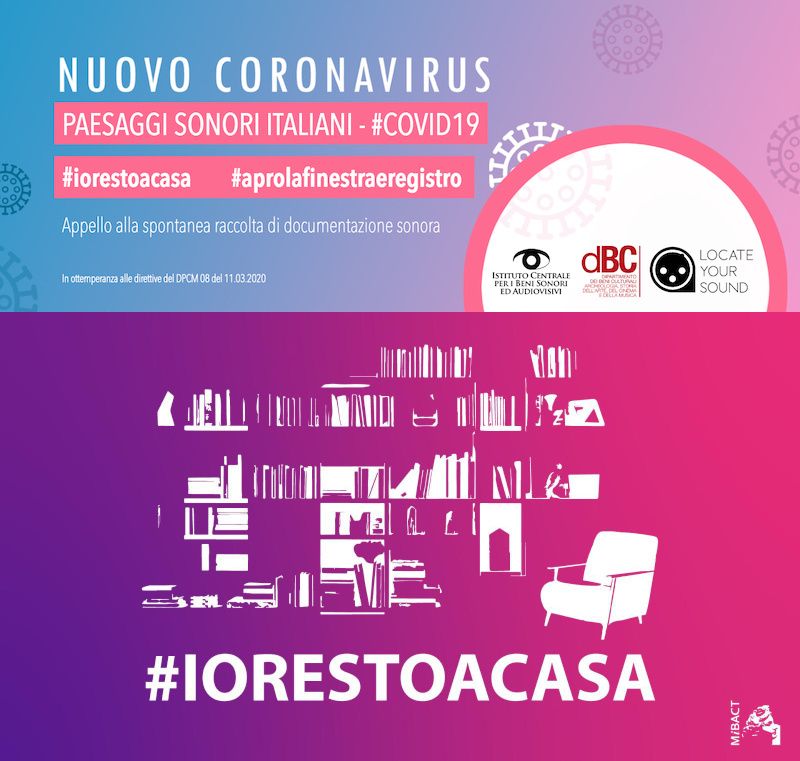 Paesaggi Sonori Italiani - #COVID19
Proprietario del progetto:
Istituto Centrale per i Beni Sonori e Audiovisivi
Registrato da:
Locate Your Sound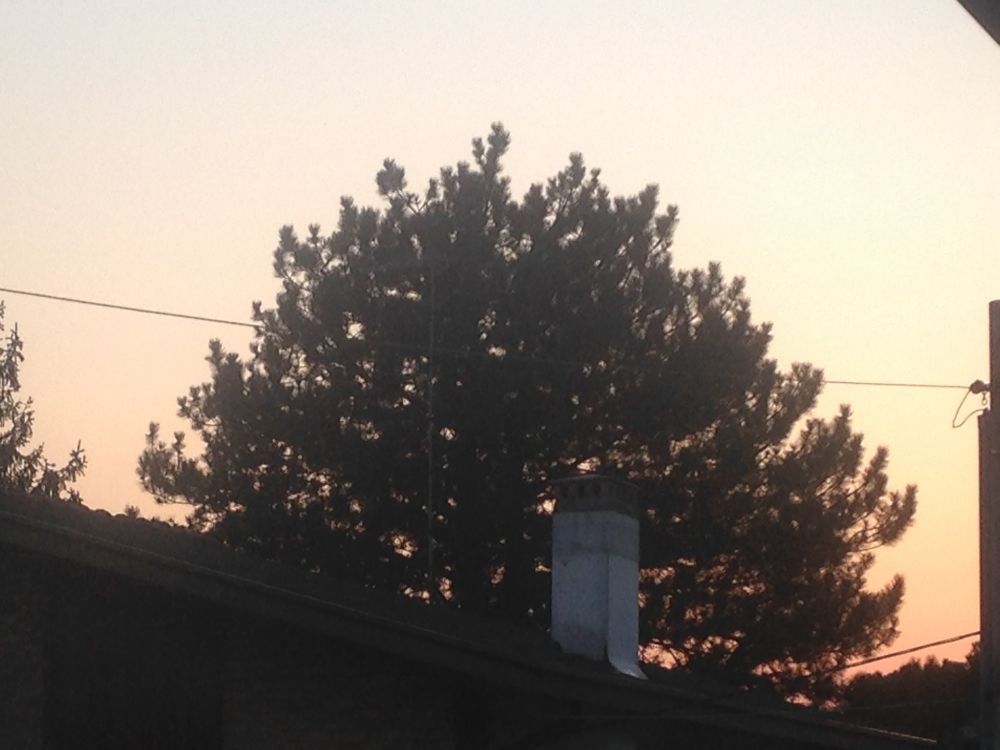 Periferia: an esterno pianura inverno ambient recorded in the tramonto 14 days ago in Via Tommaso Moro, Quartiere San Vito, Bassano del Grappa, Vicenza, Veneto, 31061, Italia. It was Tuesday. The sky was sereno. Contaminazioni tecnologiche. Presenza di animali.

Tramonto a San Vito.. cani, qualche macchina che passa ed un sacco di Uccelli. Verso inizia presto un uccello che fa uuuuuuuu ... e che verso il minuto 5 duetta con un collega

Contaminazioni tecnologiche: cars passing. Presenza di animali: birds, strange alone bird.
---
attendi caricamento anteprima
Registrato con:
CANTAR 00388 v 2.36
Microfono:
T-bone Stereo cardioid,T-bone Stereo,Sennheiser MKH-416
Configurazione microfonica:
L,C,R,LS,RS - 48000 Hz - 24 Bit
preview:
MP3 96bps 44100hZ MONO - gain: 8dB - compressor: no - limiter: no


---
| # | Immagine | Titolo | Categoria | Hz | Bit | Configurazione microfonica utilizzata: | Suono | Distanza (Km) | |
| --- | --- | --- | --- | --- | --- | --- | --- | --- | --- |
| # | Immagine | Titolo | Categoria | Hz | Bit | Configurazione microfonica utilizzata: | Suono | Distanza (Km) | |
| --- | --- | --- | --- | --- | --- | --- | --- | --- | --- |