Montebelluna, Supermercato Lidl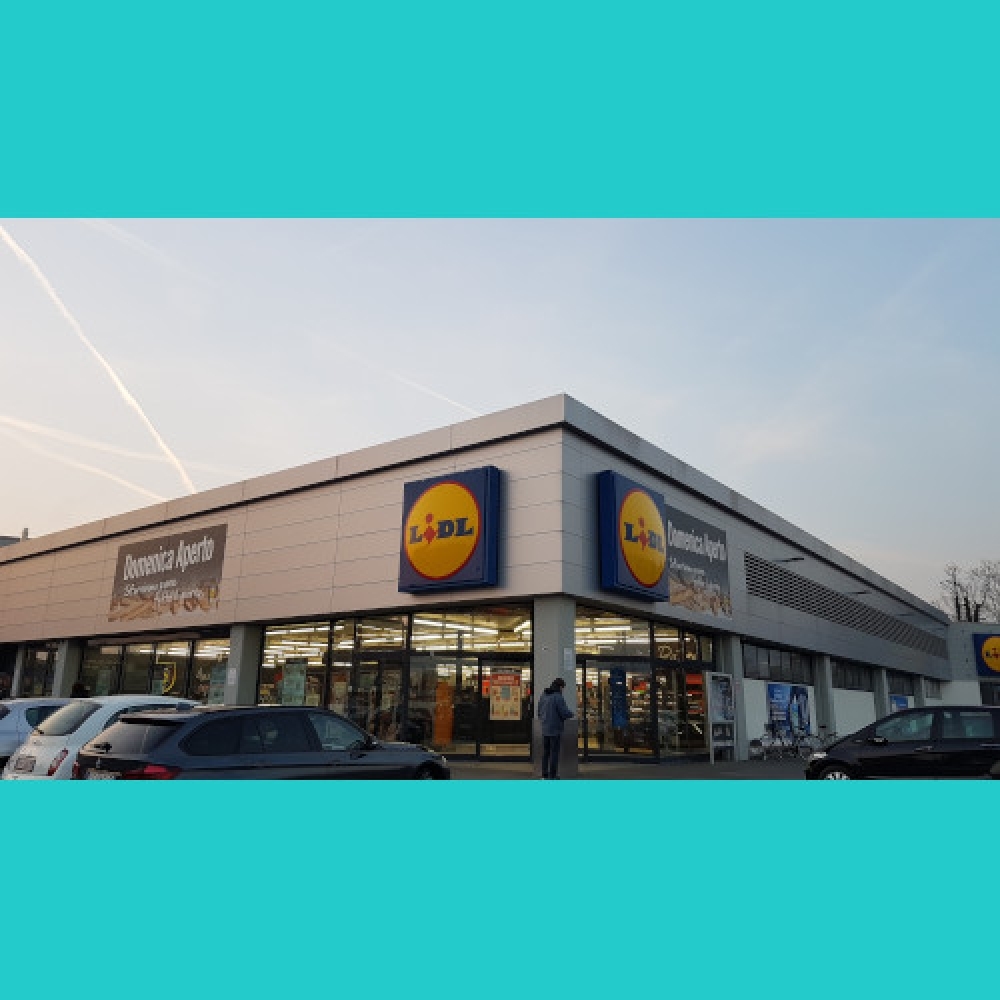 Urban environment: an internal plain winter ambient recorded in the afternoon 1 month ago in LIDL, 85, Via Piave, Guarda, Caonada, Montebelluna, Treviso, Veneto, 31044, Italia. It was Wednesday. The sky was clear.

Ogni cicloturista necessita di un supermercato dove acquistare cibo, bevande e/o altri prodotti per l'igiene. Nei paesi come la Germania e l'Austria, molto attenti al cicloturismo, questa cosa risulta spesso complicata perché situati in zone commerciali lontani dalle radweg (ciclovie). A Montebelluna, vicino alla ciclovia del Montello c'è il supermercato Lidl che offre tutto il necessario.
---
Recorded with:

Microphones used:

Recording setup:
MONO - 44100 Hz - 32 Bit
preview:
MP3 96bps 44100hZ MONO - gain: no - compressor: no - limiter: no


---
| # | Image | Title | Marked as | Hz | Bit | Audio recording setup: | Sound | Distance (Km) | |
| --- | --- | --- | --- | --- | --- | --- | --- | --- | --- |
| # | Image | Title | Marked as | Hz | Bit | Audio recording setup: | Sound | Distance (Km) | |
| --- | --- | --- | --- | --- | --- | --- | --- | --- | --- |