Chiesa di Volpago del Montello, campane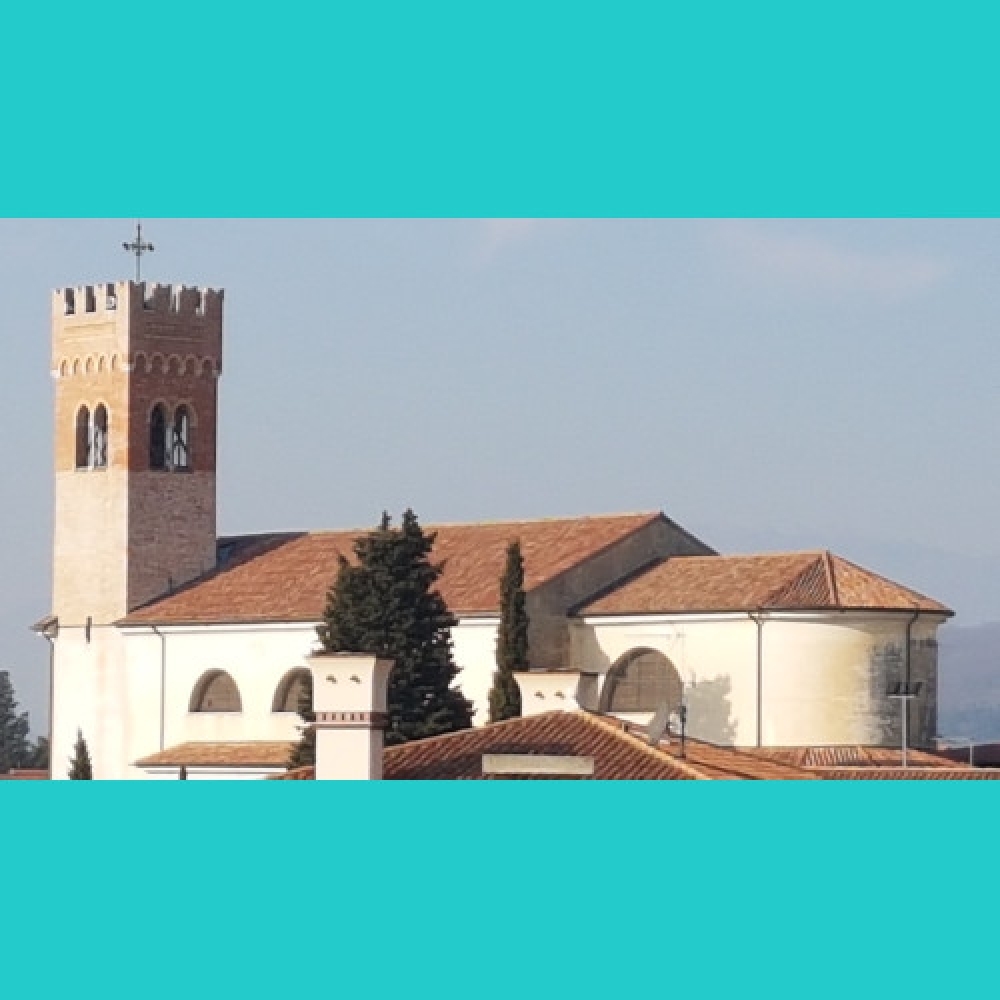 Suburb environment: an external plain winter ambient recorded in the night 1 month ago in Chiesa di Volpago del Montello, Via Venozzi, Lavaio, Volpago del Montello, Treviso, Veneto, Italia. It was Tuesday. The sky was clear.

Dedicata a S. Maria Maddalena la Chiesa di Volpago, fondata nel 996 d.C., merita una visita per le interessanti opere che ospita, tra tutte la pala posta sull'altare maggiore di P. Damini del 1600 circa. Il campanile suona l'Ave Maria ogni mattina e sera e lungo le prese del Montello sono presenti caratteristiche via crucis.
---
Recorded with:

Microphones used:

Recording setup:
MONO - 44100 Hz - 32 Bit
preview:
MP3 96bps 44100hZ MONO - gain: no - compressor: no - limiter: no


---
| # | Image | Title | Marked as | Hz | Bit | Audio recording setup: | Sound | Distance (Km) | |
| --- | --- | --- | --- | --- | --- | --- | --- | --- | --- |
| # | Image | Title | Marked as | Hz | Bit | Audio recording setup: | Sound | Distance (Km) | |
| --- | --- | --- | --- | --- | --- | --- | --- | --- | --- |