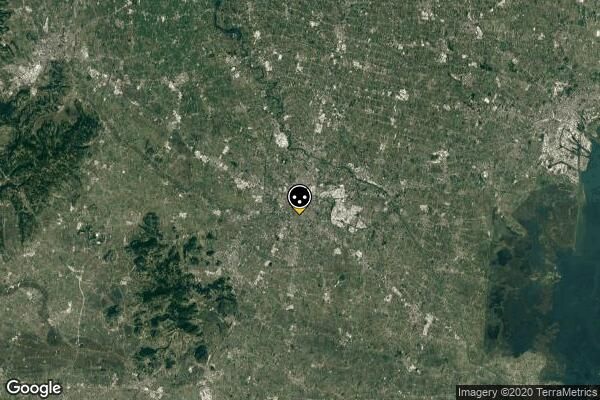 Urban environment: an external plain winter ambient recorded in the night 15 days ago in Sala Samonà, 57, Via Roma, Isola San Giacomo, Padova, Veneto, 35122, Italia. It was Wednesday. The sky was clear with breeze. Technological contamination. Human presence. Animal presence.

Via Roma è una via molto popolare, piena di negozzi e bar per ogni età, che insieme a Via Umerto I collega il centro della città a Prato della Valle.

Technological contamination: biciclette. Human presence: passanti. Animal presence: cani.
---
Recorded with:

Microphones used:

Recording setup:
MONO - 44100 Hz - 16 Bit
preview:
MP3 96bps 44100hZ MONO - gain: no - compressor: no - limiter: no


---
| # | Image | Title | Marked as | Hz | Bit | Audio recording setup: | Sound | Distance (Km) | |
| --- | --- | --- | --- | --- | --- | --- | --- | --- | --- |
| # | Image | Title | Marked as | Hz | Bit | Audio recording setup: | Sound | Distance (Km) | |
| --- | --- | --- | --- | --- | --- | --- | --- | --- | --- |