Fiume Mincio, Borghetto, Verona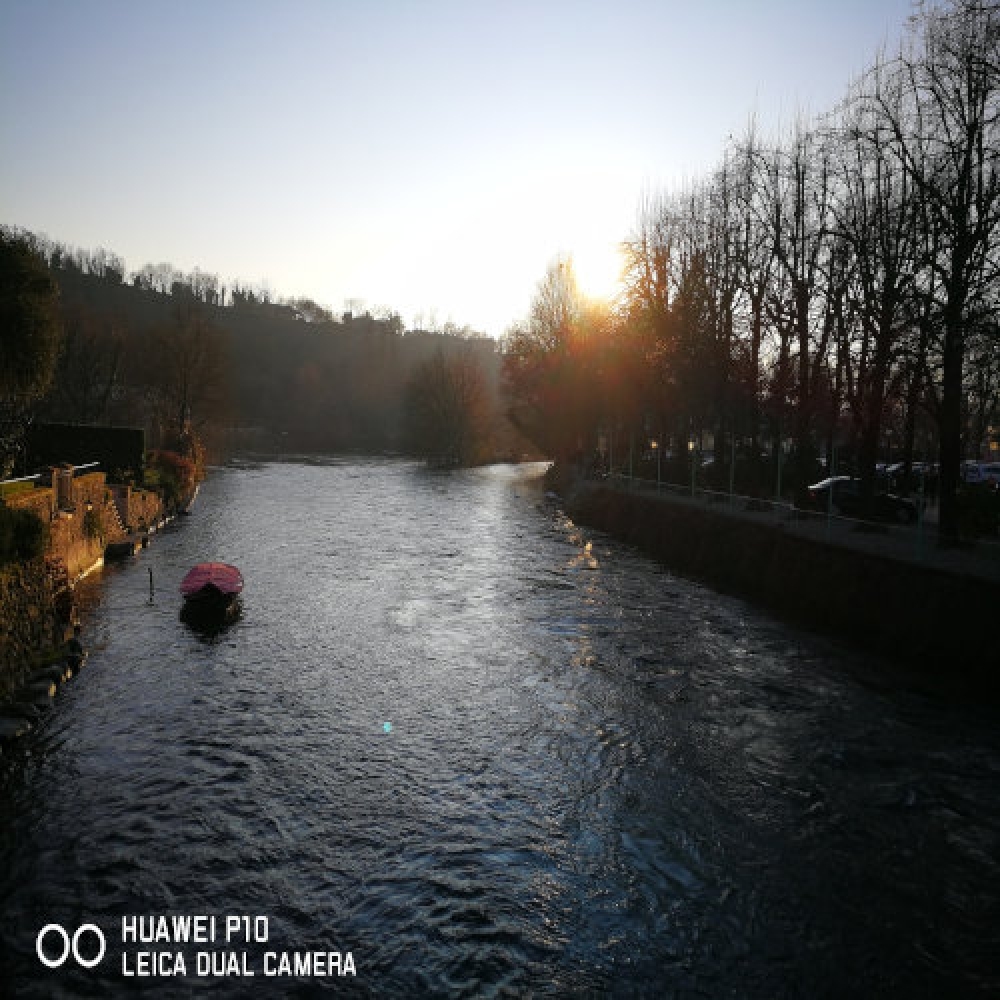 Countryside environment: an external plain winter ambient recorded in the afternoon 22 days ago in Nadalini, Valeggio sul Mincio, Verona, Veneto, 37067, Italia. It was Wednesday. The sky was clear. Human presence.

Borghetto sul Mincio è un piccolo borgo nei pressi di Valeggio sul Mincio, Verona. Luogo dalla lunga storia, che inizia con i Longobardi, per giungere alle Guerre d'Indipendenza, Borghetto è riconosciuto come uno dei borghi più belli d'Italia. Dotato di un fascino medievale, a tratti quasi fantastico, Borghetto è stato nel 1954 il set di un film-capolavoro di Luchino Visconti, "Senso". Le scene girate hanno come soggetto il caratteristico ponte di legno, ricostruito in anni recenti.

All'inizio dell'audio è possibile udire persone che cantano e parlano.



Human presence: people walking, people talking, children talking.
---
Recorded with:
Smartphone
Microphones used:

Recording setup:
MONO - 44100 Hz - 16 Bit
preview:
MP3 96bps 44100hZ MONO - gain: no - compressor: no - limiter: no


---
| # | Image | Title | Marked as | Hz | Bit | Audio recording setup: | Sound | Distance (Km) | |
| --- | --- | --- | --- | --- | --- | --- | --- | --- | --- |
| # | Image | Title | Marked as | Hz | Bit | Audio recording setup: | Sound | Distance (Km) | |
| --- | --- | --- | --- | --- | --- | --- | --- | --- | --- |