lungoargine del bassanello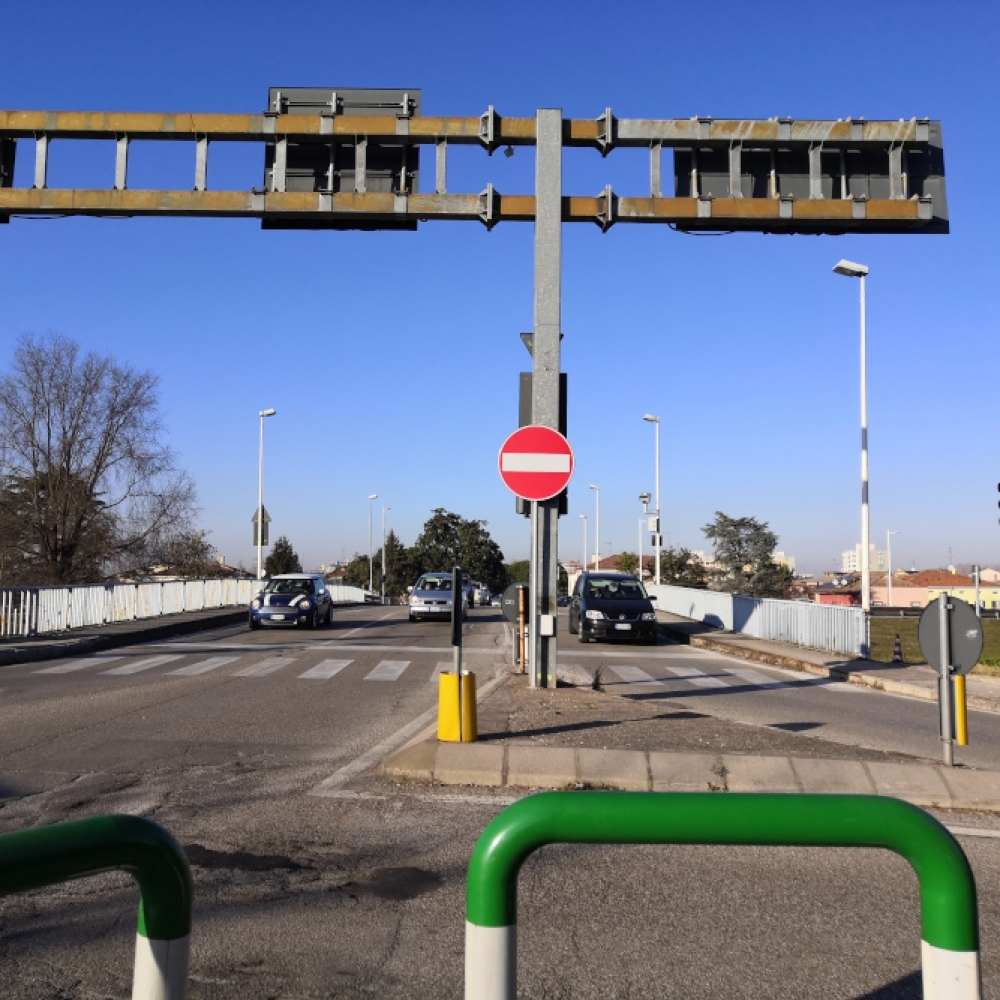 Suburb environment: an external plain winter ambient recorded in the afternoon 15 days ago in Lungargine Bassanello, Madonna Pellegrina, Padova, Veneto, 35124, Italia. It was Wednesday. The sky was clear. Technological contamination. Human presence.

Lungo questo canale del Bacchiglione c'è un argine in cui si può fare jogging e passeggiate, nell'acqua, invece, è possibile allenarsi per canoa e canottaggio.

Technological contamination: automobili. Human presence: passanti.
---
Recorded with:

Microphones used:

Recording setup:
MONO - 44100 Hz - 16 Bit
preview:
MP3 96bps 44100hZ MONO - gain: no - compressor: no - limiter: no


---
| # | Image | Title | Marked as | Hz | Bit | Audio recording setup: | Sound | Distance (Km) | |
| --- | --- | --- | --- | --- | --- | --- | --- | --- | --- |
| # | Image | Title | Marked as | Hz | Bit | Audio recording setup: | Sound | Distance (Km) | |
| --- | --- | --- | --- | --- | --- | --- | --- | --- | --- |