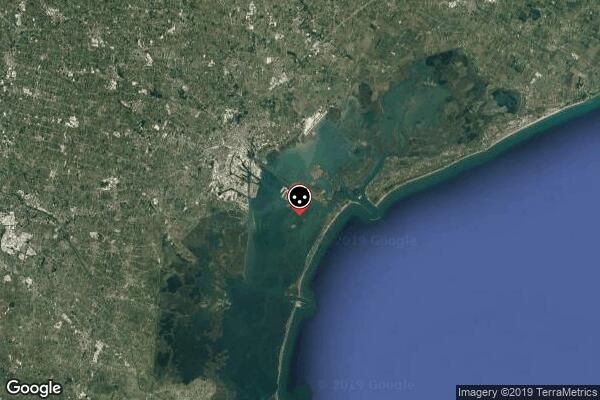 Urban environment: an external plain autumn ambient recorded in the morning 1 month ago in Crai, Calle Nova Sant'Agnese, Dorsoduro, Venezia-Murano-Burano, Venezia, Veneto, 30133, Italia. It was Friday. The sky was cloudy. Technological contamination. Human presence.

Technological contamination: high tide alarm. Human presence: man washing with the water hose.
---
This sound is a free demo. Register to download.
Recorded with:
CANTAR 00388 v 2.36
Microphones used:
T-bone Stereo cardioid,T-bone Stereo omni,Sennheiser MKH-416
Recording setup:
5-0 - 48000 Hz - 24 Bit
preview:
MP3 96bps 44100hZ STEREO - gain: 10dB - compressor: no - limiter: no


You have to Log In to download this soundscape
---
| # | Image | Title | Marked as | Hz | Bit | Audio recording setup: | Sound | Distance (Km) | |
| --- | --- | --- | --- | --- | --- | --- | --- | --- | --- |
| # | Image | Title | Marked as | Hz | Bit | Audio recording setup: | Sound | Distance (Km) | |
| --- | --- | --- | --- | --- | --- | --- | --- | --- | --- |