Soundscape near San Marco square with drill and high tide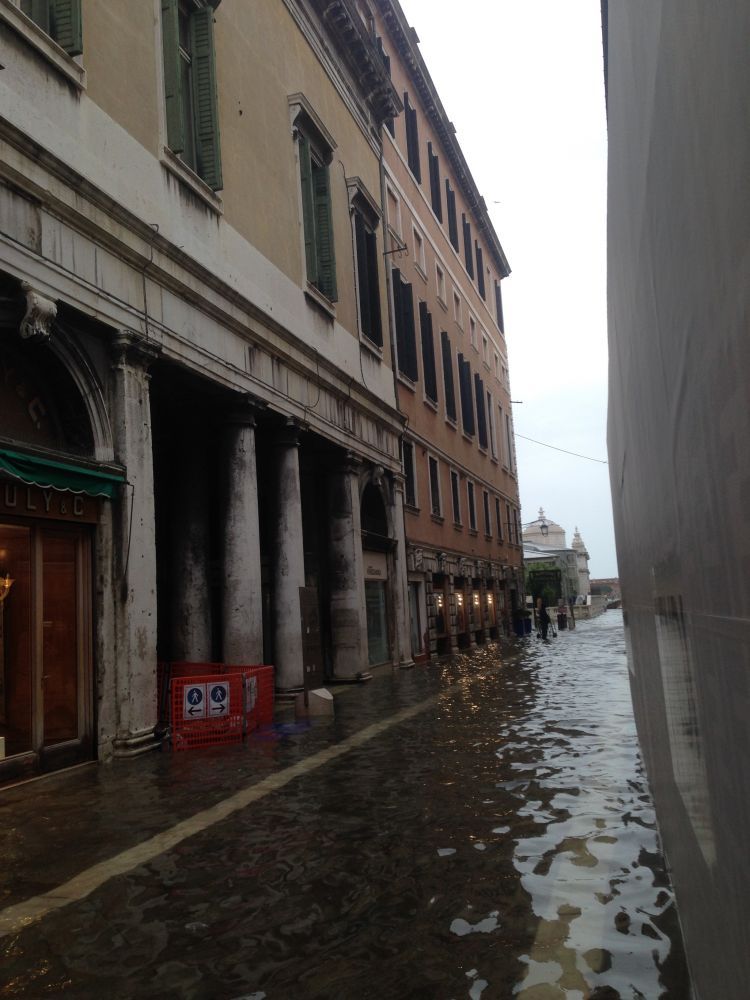 Urban environment: an internal plain autumn ambient recorded in the afternoon 1 anno fa in Venezia, Veneto, 30124, Italia. It was Friday. Il cielo era very cloudy. Technological contamination. Human presence.

Soundscape recorded in Procuratie Ala Napoleonica near San Marco square at high tide with drill in the air and people walking in the water


Technological contamination: drill in the air. Human presence: people walking in the water, people working, people talking in the air.
---
Recorded with:
CANTAR 00388 v 2.36
Microphones used:
T-bone Stereo cardioid,T-bone Stereo omni,Sennheiser MKH-416
Recording setup:
L,C,R,LS,RS - 48000 Hz - 24 Bit
preview:
MP3 96bps 44100hZ STEREO - gain: no - compressor: no - limiter: no


You have to Log In to free download this preview or to download the high quality soundscape
---
| # | Image | Title | Marked as | Hz | Bit | Audio recording setup: | Sound | Distance (Km) | |
| --- | --- | --- | --- | --- | --- | --- | --- | --- | --- |
| # | Image | Title | Marked as | Hz | Bit | Audio recording setup: | Sound | Distance (Km) | |
| --- | --- | --- | --- | --- | --- | --- | --- | --- | --- |