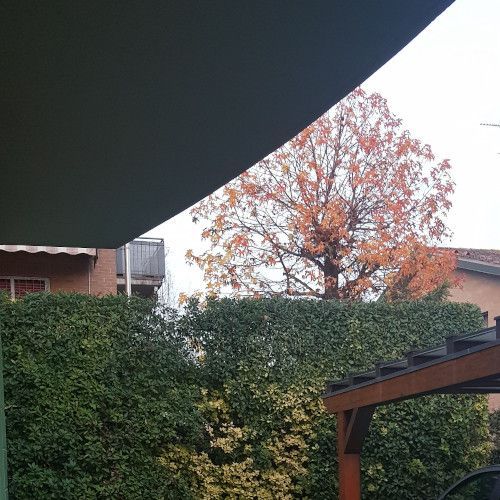 Suburb environment: an external plain autumn ambient recorded in the night 1 month ago in Via Breo, Quartiere Sant'Anna, Piove di Sacco, Padova, Veneto, 35028, Italia. It was Saturday. The sky was very cloudy. Technological contamination. Human presence. Animal presence. Insect presence.

Nel suono sono presenti al momento 00.02= il rumore di un mazzo di chiavi; 00.06= l' apertura della porta di una macchina; 00.14= il suono accidentale del clacson; 00.18= l'accensione del veicolo; 00.22= nuovamente il suono del clacson; 00.25= la chiusura della porta dell'automobile; 1.09= il rumore del cancello automatico.


Technological contamination: si. Human presence: si. Animal presence: no. Insect presence: no. Others environment contaminations: .
---
Recorded with:
Smartphone
Microphones used:
registratore interno allo smartphone
Recording setup:
MONO - 44100 Hz - 16 Bit Giulia Durello
preview:
MP3 96bps 44100hZ MONO - gain: no - compressor: no - limiter: no


---
| # | Image | Title | Marked as | Hz | Bit | Audio recording setup: | Sound | Distance (Km) | |
| --- | --- | --- | --- | --- | --- | --- | --- | --- | --- |
| # | Image | Title | Marked as | Hz | Bit | Audio recording setup: | Sound | Distance (Km) | |
| --- | --- | --- | --- | --- | --- | --- | --- | --- | --- |