Ambiente stanz cani ucc ++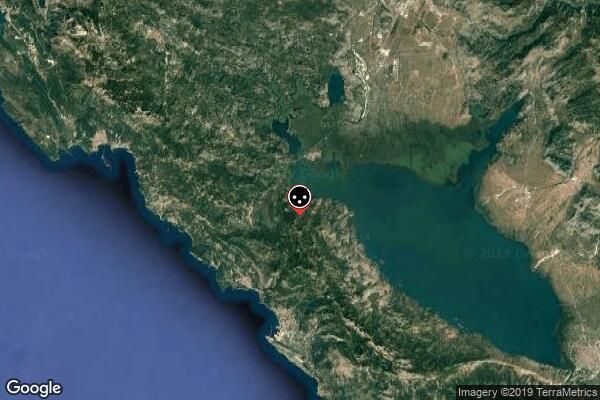 Nature environment: an external plain autumn ambient recorded in the night 18 years ago in R-15, Bregu i Gat, Marstijepovići, Comune di Antivari, 81305, Montenegro. It was Sunday. The sky was clear. Technological contamination. Animal presence. Insect presence.

Ambiente notturno sul lago di Skadar con grilli leggeri e qualche uccellino. Momenti con cani che abbaiano nell'aria. Rane che cominciano a gracchiare dal minuto 3. Un paio di barchini che passano. 

Technological contamination: airplane passing, little boat passing. Animal presence: frogs, dogs far away, lake birds. Insect presence: crickets. Others environment contaminations: .
---
Recorded with:
Sony MZ-N707
Microphones used:
Sony ECM-MS907
Recording setup:
STEREO - 48000 Hz - 16 Bit
preview:
MP3 96bps 44100hZ MONO - gain: no - compressor: no - limiter: no


You have to Log In to download this soundscape
---
| # | Image | Title | Marked as | Hz | Bit | Audio recording setup: | Sound | Distance (Km) | |
| --- | --- | --- | --- | --- | --- | --- | --- | --- | --- |
| # | Image | Title | Marked as | Hz | Bit | Audio recording setup: | Sound | Distance (Km) | |
| --- | --- | --- | --- | --- | --- | --- | --- | --- | --- |