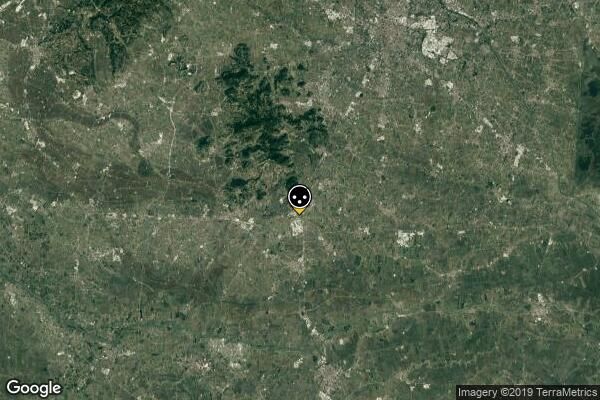 Urban environment: an external plain autumn ambient recorded in the morning 1 month ago in Piazza Mazzini, Condominio Bellavista, Monselice, PD, Veneto, Italia. It was Friday. The sky was clear. Technological contamination. Human presence. Animal presence.

Registrazione di suoni diversi e continui durante il mercato del venerdì di Monselice.

I suoni vengono ripresi in piazza.

Giornata di sole; si sentono i rumori provenienti dalle bancarelle, le persone che parlano, che contrattano, che ridono.

Vi sono rumori di auto che passano nella strada vicina, clacson e vari rumori di sottofondo.

vi sono biciclette che passano e talvolta canzoni provenienti da un passante in bicicletta.

Nel parco adiacente alla piazzetta del mercato vi sono dei bambini che giocano sulle giostre, cani al guinzaglio e persone che parlano al cellulare.




Technological contamination: cars, car passing, music, clacson, cart. Human presence: people working, people talking, people walking, children playing, people talking to telephone, people in a park, people laughing. Animal presence: dogs, dogs far away.
---
Recorded with:
TASCAM Linear PCM Recoder DR-60D
Microphones used:
rode NTG-1
Recording setup:
MONO - 48000 Hz - 24 Bit Anna e Alice
preview:
MP3 96bps 44100hZ MONO - gain: no - compressor: no - limiter: no


---
| # | Image | Title | Marked as | Hz | Bit | Audio recording setup: | Sound | Distance (Km) | |
| --- | --- | --- | --- | --- | --- | --- | --- | --- | --- |
| # | Image | Title | Marked as | Hz | Bit | Audio recording setup: | Sound | Distance (Km) | |
| --- | --- | --- | --- | --- | --- | --- | --- | --- | --- |