Stazione Ferroviaria Bargellino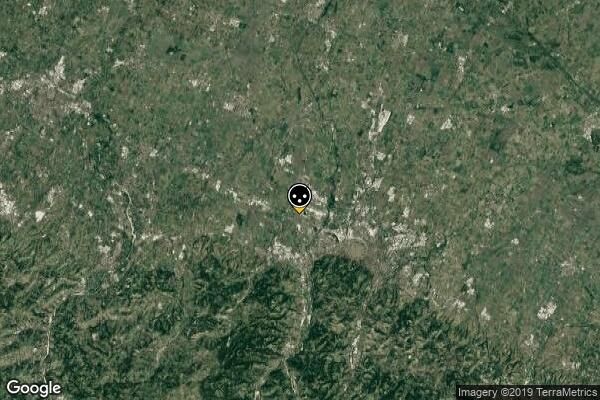 Urban environment: an external plain autumn ambient recorded in the night 1 month ago in 6, Via Illuminata Baravelli, Calderara di Reno, Unione Terre d'Acqua, BO, Emilia-Romagna, 40012, Italia. It was Tuesday. The sky was very cloudy with breeze and rain. Technological contamination. Human presence.

Due minuti e mezzo di attesa solitaria sotto una lieve pioggia autunnale, ripagati dall'arrivo di un treno e l'atterraggio di un aereo.

Technological contamination: train passing, car passing, airplane. Human presence: whistle train conductor.
---
Recorded with:
tascam RD70D
Microphones used:
omnidirezionale
Recording setup:
STEREO - 48000 Hz - 16 Bit
preview:
MP3 96bps 44100hZ MONO - gain: no - compressor: no - limiter: no


---
| # | Image | Title | Marked as | Hz | Bit | Audio recording setup: | Sound | Distance (Km) | |
| --- | --- | --- | --- | --- | --- | --- | --- | --- | --- |
| # | Image | Title | Marked as | Hz | Bit | Audio recording setup: | Sound | Distance (Km) | |
| --- | --- | --- | --- | --- | --- | --- | --- | --- | --- |