Palermo, Capaci, at the point of bomb attack against G.Falcone, Highway sound, stereo in a sewer under the highway, Center take the direct sound of the cars passing, LCR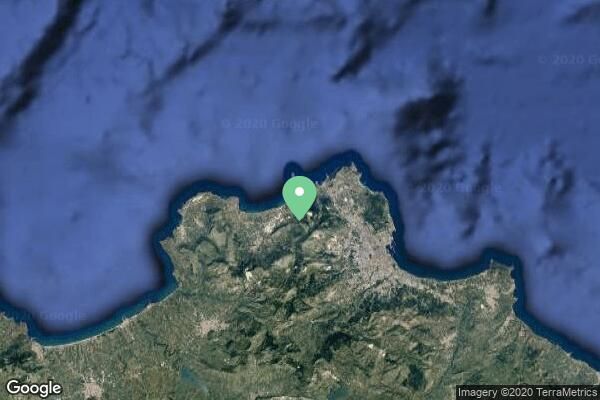 Suburb environment: an external plain winter soundscape recorded in the afternoon 51 years ago in Sicilia, 90040, Italia. It was Thursday. The sky was clear. Technological contamination.

LCR, it's not reaaly a true LCR, the stereo pair is put under the highway in a passage and the mono center is focus directly on the cars passage

Technological contamination: highway, car passing, truck passing, motorcycle passing.
---
Recorded with:
Zaxcom Deva5
Microphones used:
stereo pair Neumann Km184,Schoeps Cmit 5
Recording setup:
L-C-R - 48000 Hz - 24 Bit
Url: M4A
---
| # | Image | Title | Marked as | Hz | Bit | Audio recording setup: | Sound | Distance (Km) | |
| --- | --- | --- | --- | --- | --- | --- | --- | --- | --- |
| # | Image | Title | Marked as | Hz | Bit | Audio recording setup: | Sound | Distance (Km) | |
| --- | --- | --- | --- | --- | --- | --- | --- | --- | --- |