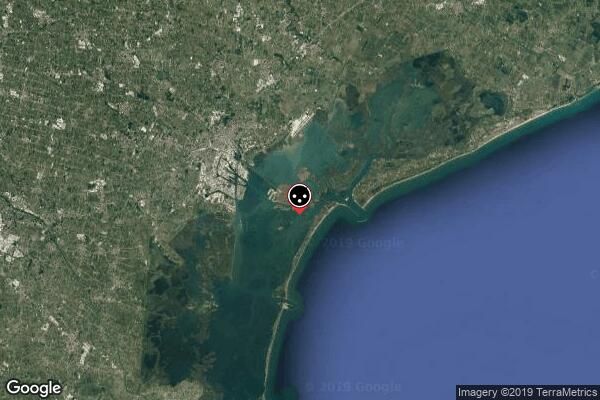 Urban environment: an external plain autumn ambient recorded in the afternoon 5 anni fa in Venezia, Veneto, Italia. It was Saturday. Il cielo era clear. Other meteorological contaminations. Technological contamination. Human presence. Animal presence.

Soundscape form Riva degli Schiavoni in the early afternoon

Technological contamination: bells in the air, various boats passing, sounds from mooring, ship horn. Human presence: people talking in the air, voice from speaker in the air. Animal presence: few birds in the air.
---
Recorded with:
CANTAR 00388 v 2.36
Microphones used:
Sennheiser SPM-8000 (4040)
Recording setup:
L,R - 48000 Hz - 24 Bit
preview:
MP3 96bps 44100hZ MONO - gain: no - compressor: no - limiter: no


You have to Log In to free download this preview or to download the high quality soundscape
---
| # | Image | Title | Marked as | Hz | Bit | Audio recording setup: | Sound | Distance (Km) | |
| --- | --- | --- | --- | --- | --- | --- | --- | --- | --- |
| # | Image | Title | Marked as | Hz | Bit | Audio recording setup: | Sound | Distance (Km) | |
| --- | --- | --- | --- | --- | --- | --- | --- | --- | --- |