Abbazia di Praglia, Teolo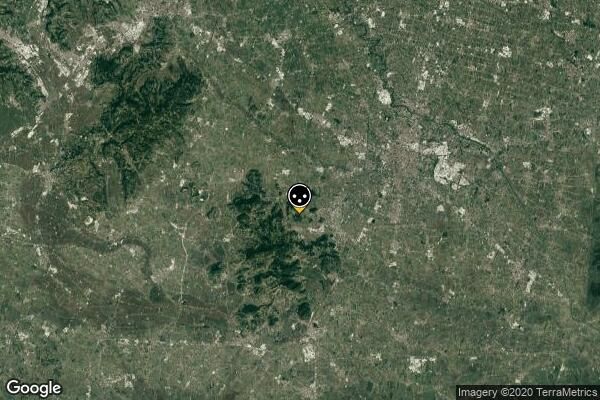 Countryside environment: an internal plain autumn ambient recorded in the night 1 month ago in Teolo, Veneto, 35037, Italia. It was Sunday. Il cielo era very cloudy. Human presence.

L'Abbazia di Praglia è un monastero benedettino situato nel cuore dei colli Euganei. Fondata nel 1080, l'abbazia venne soppressa per ordine napoleonico nel 1810, poi ripristinata nel 1834. Oggi è ancora tenuta dai monaci benedettina, ed essi mantengono vive alcune tradizioni antiche, come il restauro dei libri antichi. I monaci dell'abbazia hanno dei prodotti di loro produzione, che vendono in un negozio all'interno del complesso stesso. Di grande interesse storico e artistico, nell'Abbazia di Praglia è parzialmente ambientato il romanzo dello scrittore vicentino Antonio Fogazzaro "Piccolo mondo moderno". Di grande importanza è la Biblioteca dell'abbazia, che è monumento nazionale italiano.

L'audio è stato registrato all'interno della chiesa abbaziale di Santa Maria assunta, elevata alla dignità di basilica minore nel 1954 da Papa Pio XII.

Human presence: people walking, people talking in the air.
---
Recorded with:
Smartphone
Microphones used:

Recording setup:
C - 44100 Hz - 16 Bit
preview:
MP3 96bps 44100hZ MONO - gain: no - compressor: no - limiter: no


---
| # | Image | Title | Marked as | Hz | Bit | Audio recording setup: | Sound | Distance (Km) | |
| --- | --- | --- | --- | --- | --- | --- | --- | --- | --- |
| # | Image | Title | Marked as | Hz | Bit | Audio recording setup: | Sound | Distance (Km) | |
| --- | --- | --- | --- | --- | --- | --- | --- | --- | --- |